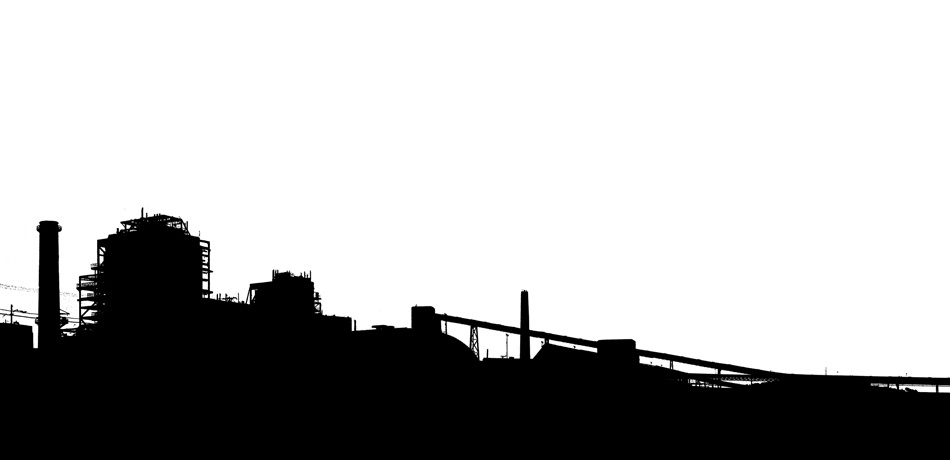 07. Industrial Landscape Silhouette 3
Work selected and published in "99 Silhouettes", by Debut Publications Ltd, 2006.
ISBN-13: 978-0-9552431-1-0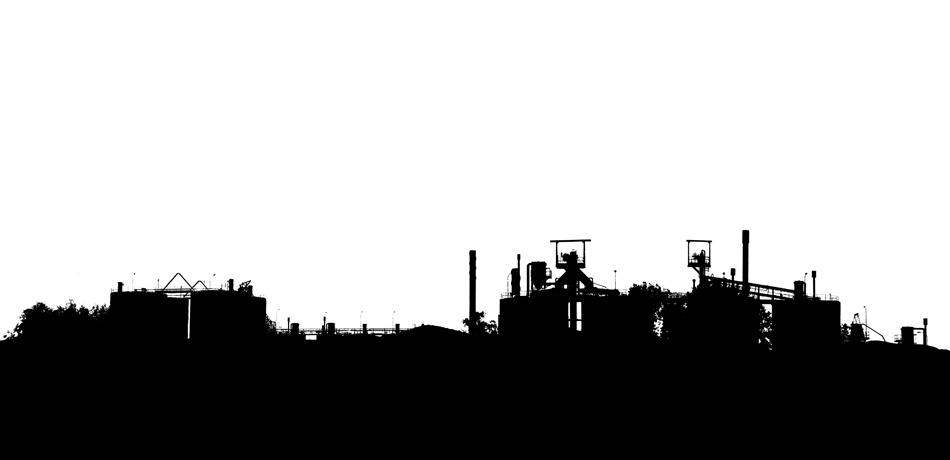 06. Industrial Landscape Silhouette 2
Work selected and published in "99 Silhouettes", by Debut Publications Ltd, 2006.
ISBN-13: 978-0-9552431-1-0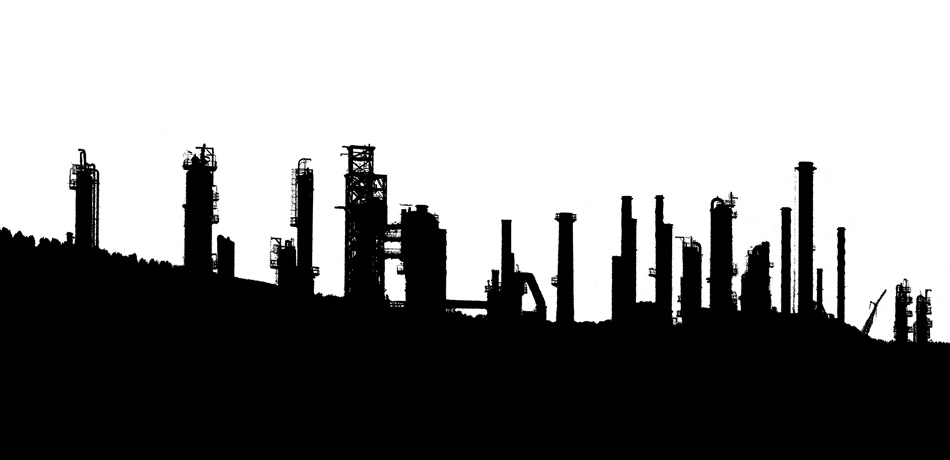 05. Industrial Landscape Silhouette 1
Work selected and published in "99 Silhouettes", by Debut Publications Ltd, 2006.
ISBN-13: 978-0-9552431-1-0
04. Silhouettes in equilibrium
Dimensions:

240 x 90 cms

Technique:

C-Type Print

Year:

2006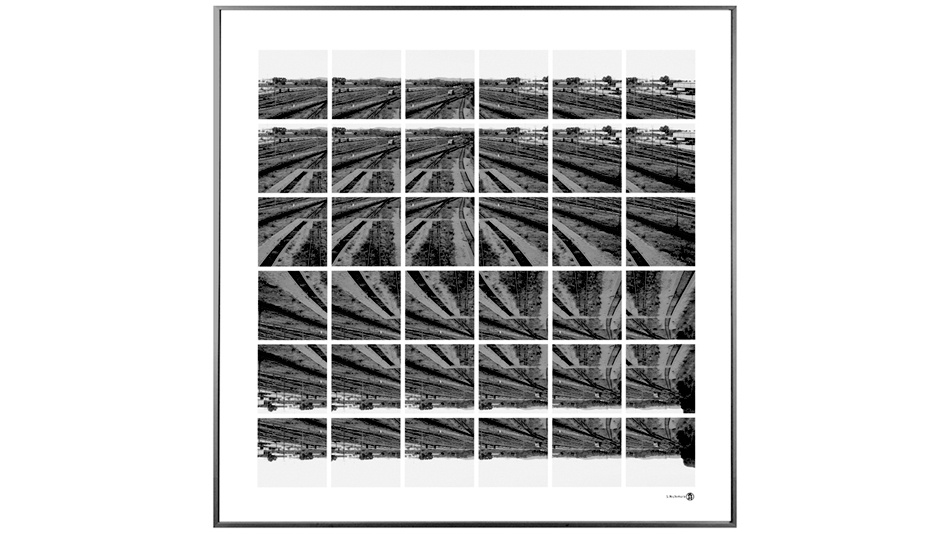 03. One Way Direction
This work was developed for a competition organized by Artespacio Gallery, in Santiago de Chile, which consisted in a collaboration between photographers and writers, where a piece of photography and a poem had to be created as one hybrid piece. I worked with the talented chilean writer Alejandro Zambra, and we won the first prize.
Dimensions:

60 x 60 cms

Technique:

C-Type Print

Year:

2005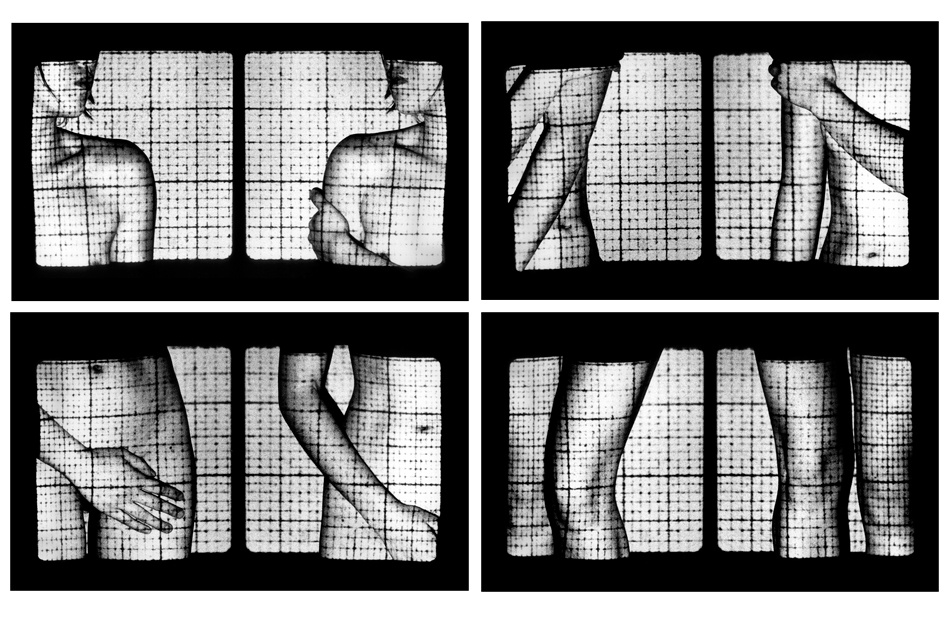 02. Self Portrait.
Dimensions:

4 pieces, 30 x 40 cms. each.

Technique:

B/W Analog Photography

Year:

2002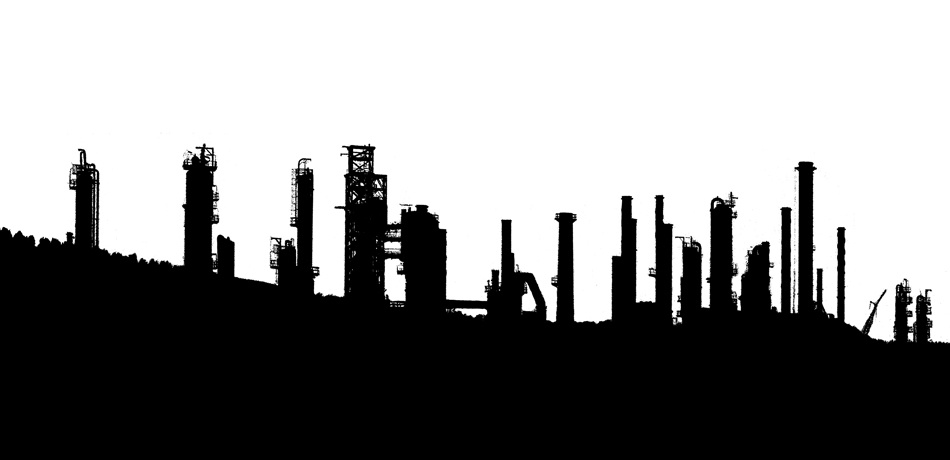 01. 2002/06 Other Short Projects.
These are projects that were developed among different subjects and directions in a sort of experimental way, for some specific purposes such as themed exhibitions or publications.
Works in "2002-06 other short projects"