Due to storage space clearance (both in a material and metaphorical sense!), I'll be selling a number of my artworks that are currently stored in my place for up to 50% off their original price, until the 8th of September.
I've got large and small pieces, framed and unframed, some of them with beautiful, high quality frames by John Jones. Some of the pieces available are posted here below, but there is more! For more details on artworks and prices, please get in touch.
If you are interested in taking a look at all the actual pieces, I'd be very happy to show you the work at my place and tell you a bit more about them, just let me know when it would be a good day and time for you to arrange a visit.
Looking forward to hearing from you all!
"Lines 01-1", 105 x 90 cms, Framed.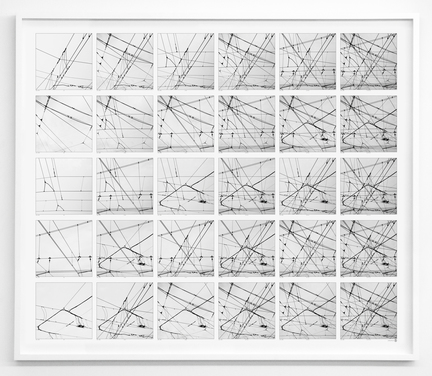 "Landscape/Fiction 14", 115 x 55 cms, Framed.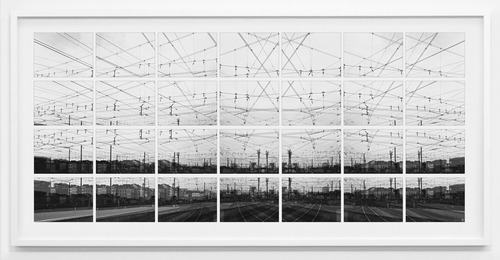 "Lines 05-1", 110 x 70 cms, Framed.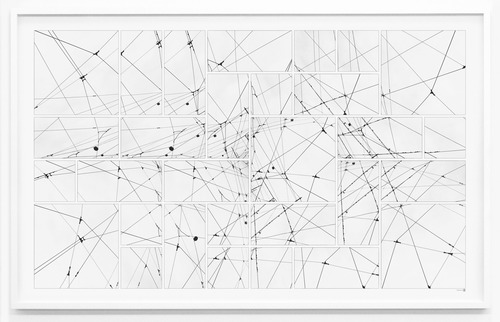 "Landscape/Fiction 15-A", 110 x 70 cms.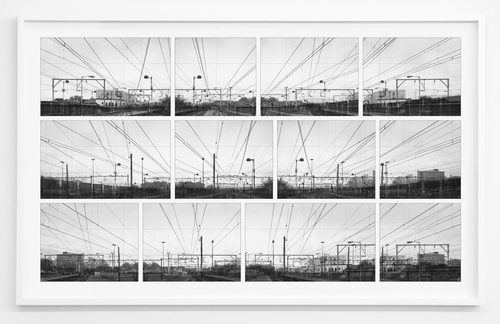 Published